Policy
Our policy is based on customer service and our environment at a high professional level to achieve real objectives for the benefit of our customers and partners.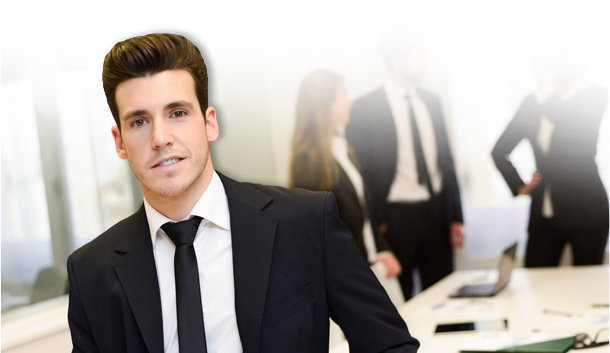 Mission
Providing services at the highest level consulting to our clients in order to achieve growth and real fortalecimento their companies, advising on the improvement or implementation of processes and activities, all with the professionalism backed by a group of world-class professionals.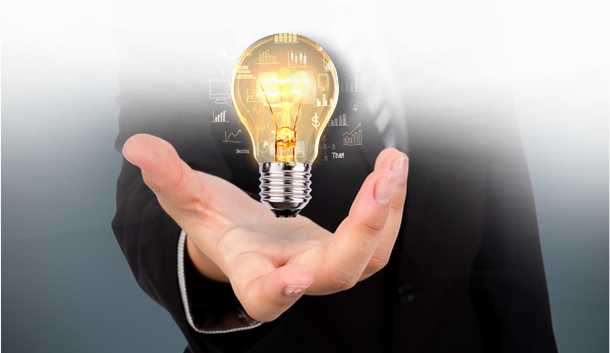 Vision
Being a leading consulting firm to bring our clients to their goals, through our training and consulting services.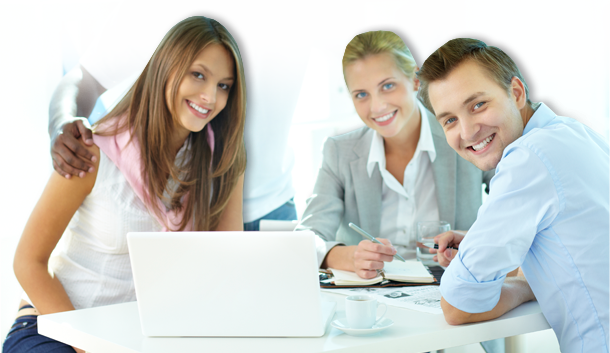 Values
Ethics.
To our clients and their businesses, our suppliers and the world, for work transparent and high quality, low under the strictest confidence in each of our projects.

Respect.
To our clients, their projects, to our partners and the company in general to create a circle of suitable work between them.

Professionalism.
We work with committing professional framework in each project to 100% in order to achieve the results for which we have been called upon as consultants.


Contact

Calle 18 No. 109 por 5 y 7, C.P. 97133.
Fracc. Montecristo. Merida, Yucatan, Mexico.
Phone (999) 927 3311
info@theyucatanconsultinggroup.com
www.theyucatanconsultinggroup.com